How to do a "Half Up / Half Down" Updo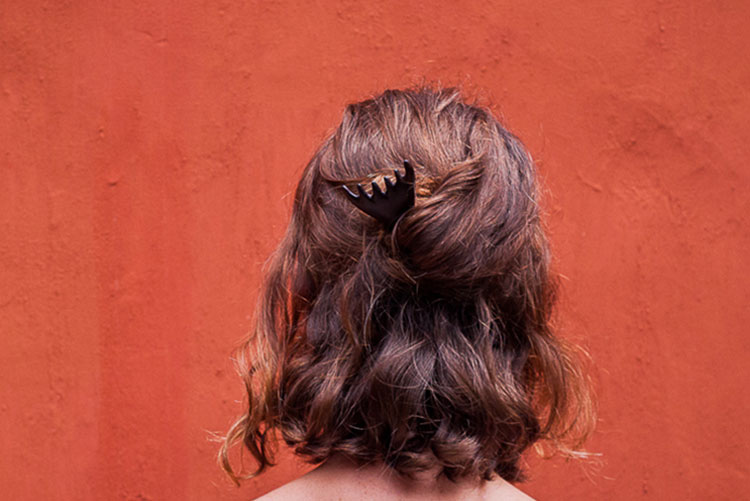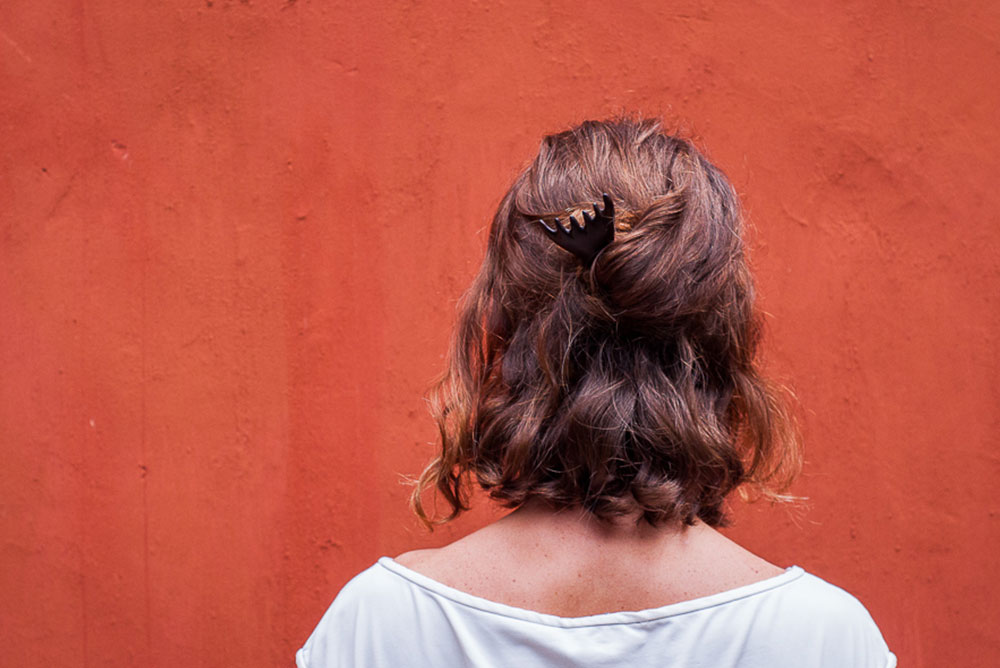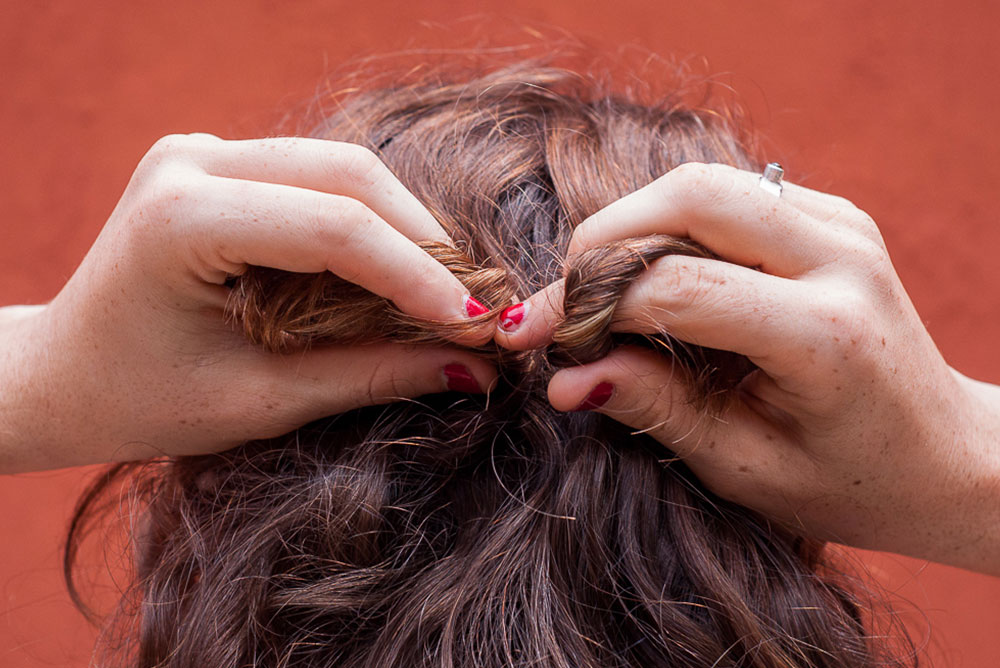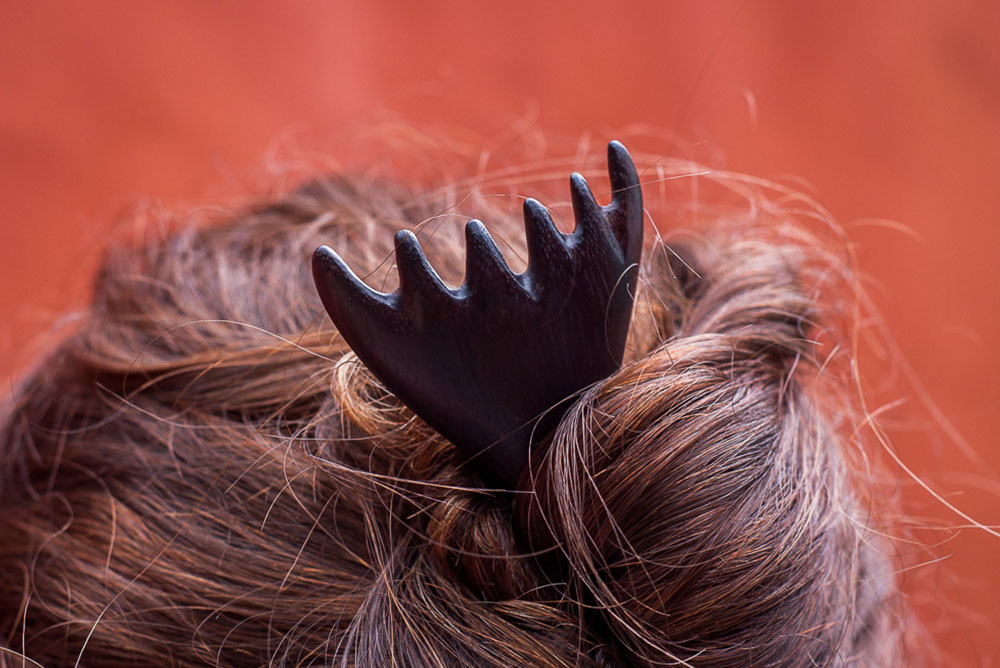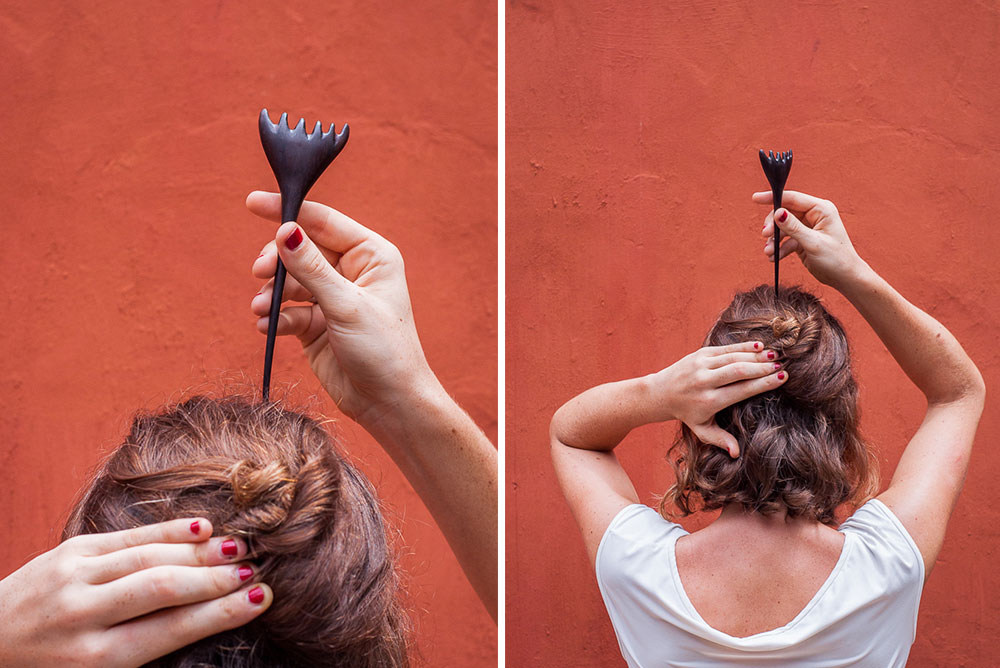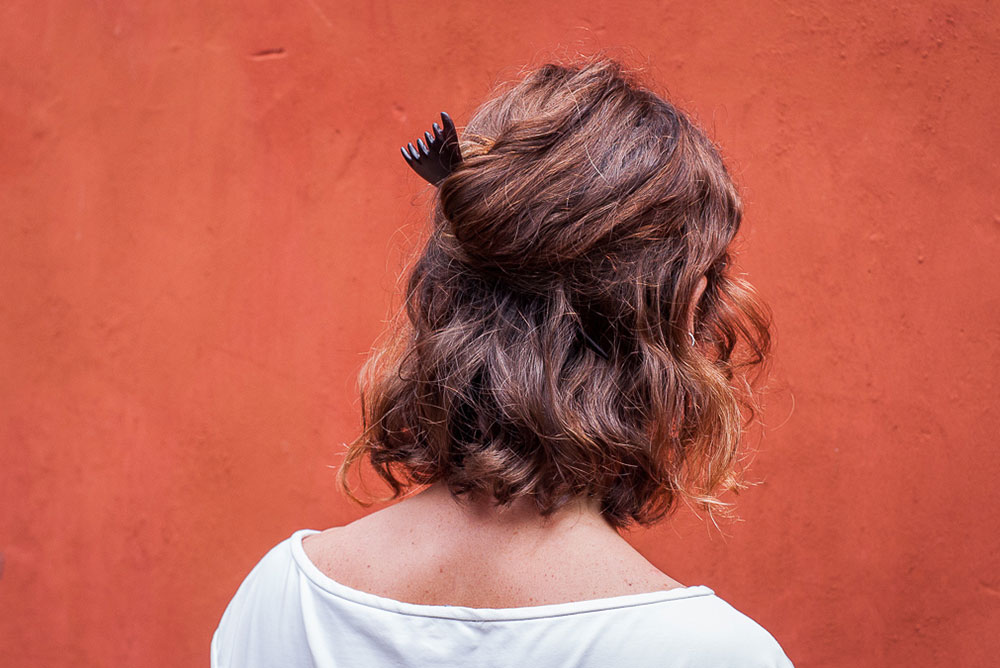 In this tutorial we use the Champaka to create a Half Up/Half Down Updo. This generally suits short hair but can work with other types of hair too.
Separate the top section of hair.
Twist it into a coil at the back of your head.
Choose either a firm or loose hold
Take the hairpin and like a needle place it through the bun.
You want to make sure its gone through multiple layers of the hair so it will feel secure.
We have more hairstick styles that are specifically for shorter hair lengths.