Hair Forks
Our wooden hair forks are designed and best suited for longer, thicker and curlier hair types that need to support more luscious hair.
The additional teeth and wider bodies help to secure more weight and also make them very easy to use! So if this is your hair type, hair forks are for you. To see our full range of Hair Sticks, Hair Slides, Hair Combs and Hair Brushes visit the shop here.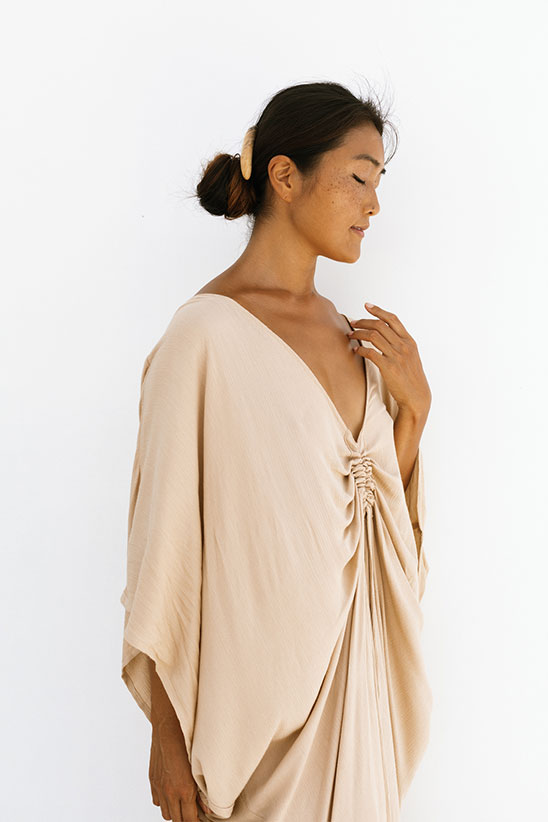 Wooden hair forks and accessories help to reduce anti static, breakage and damage to hair, unlike plastic and metal. The porous nature of wood absorbs and redistributes your natural oils and maintains healthy hair continuously through your wash cycle. Wooden tips also gently massage your skin, stimulating blood flow which over time promotes hair growth. See our blog here for further benefits.