How to do a "French Twist"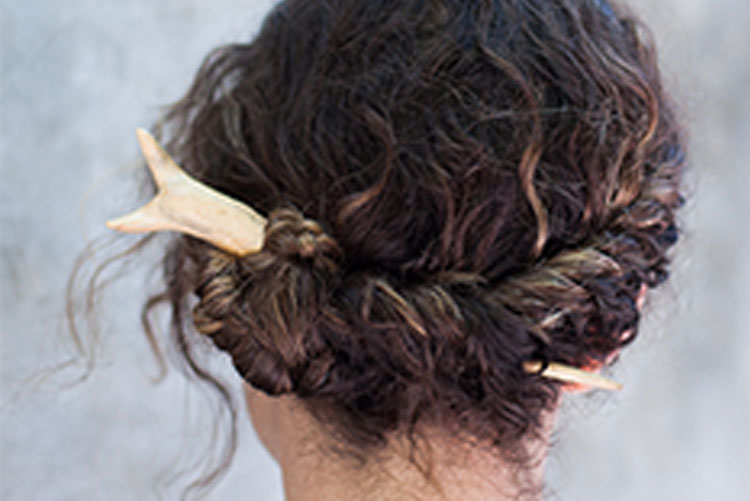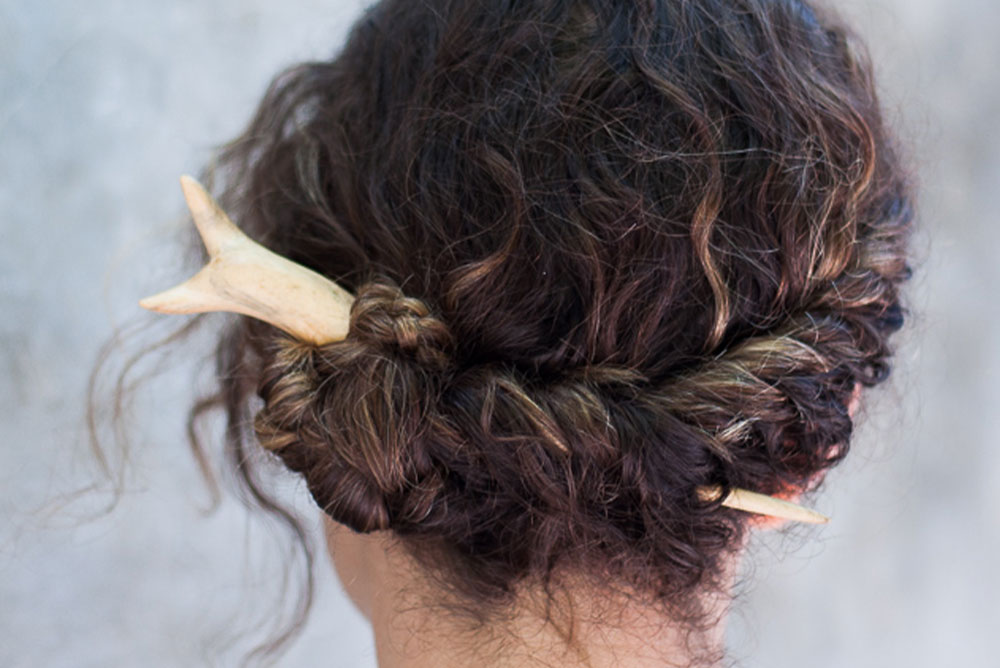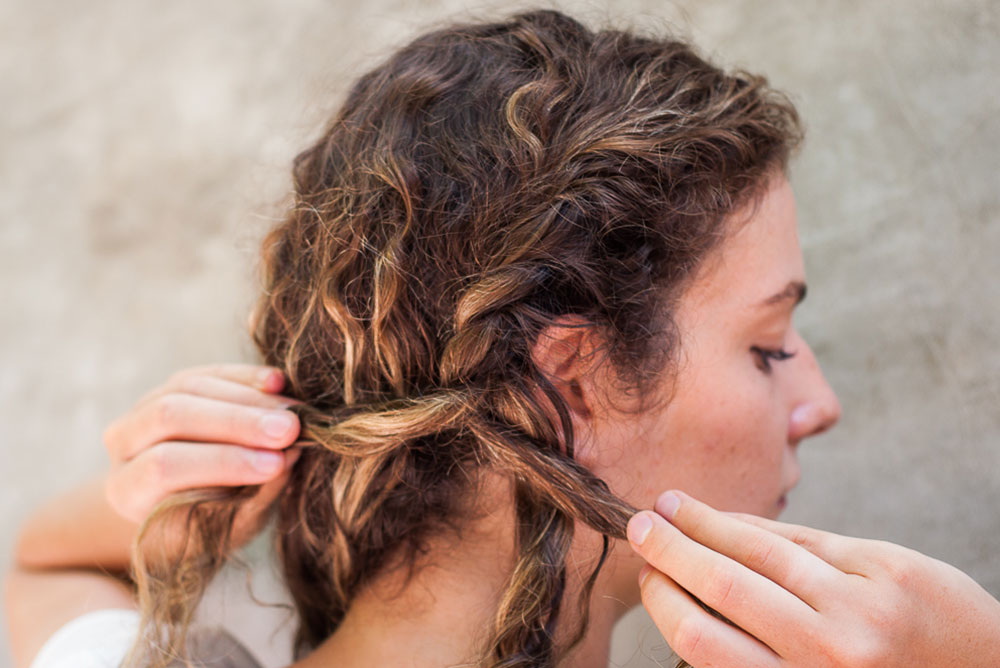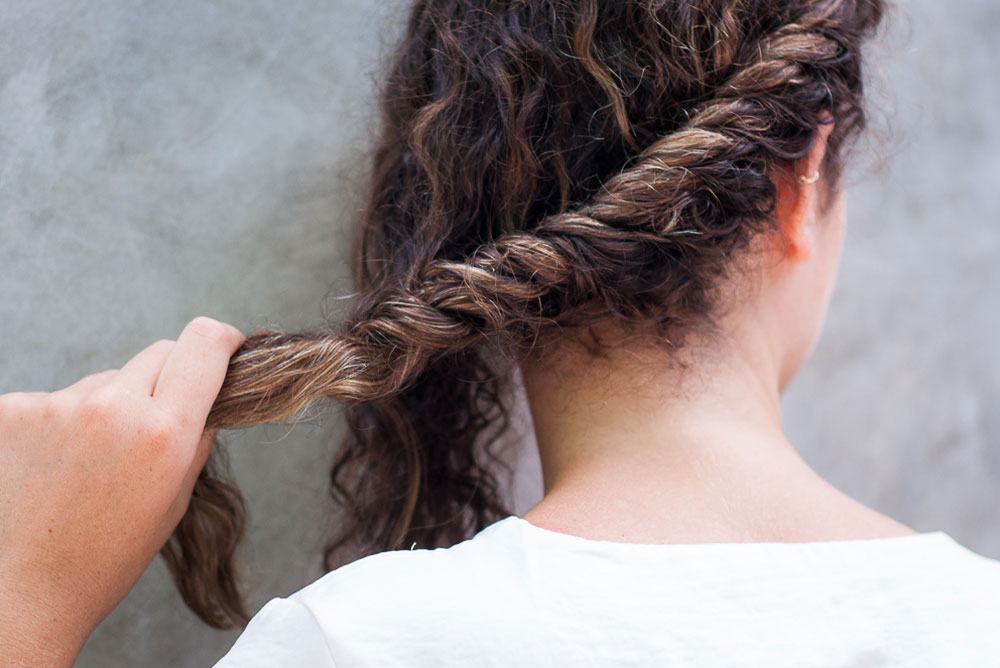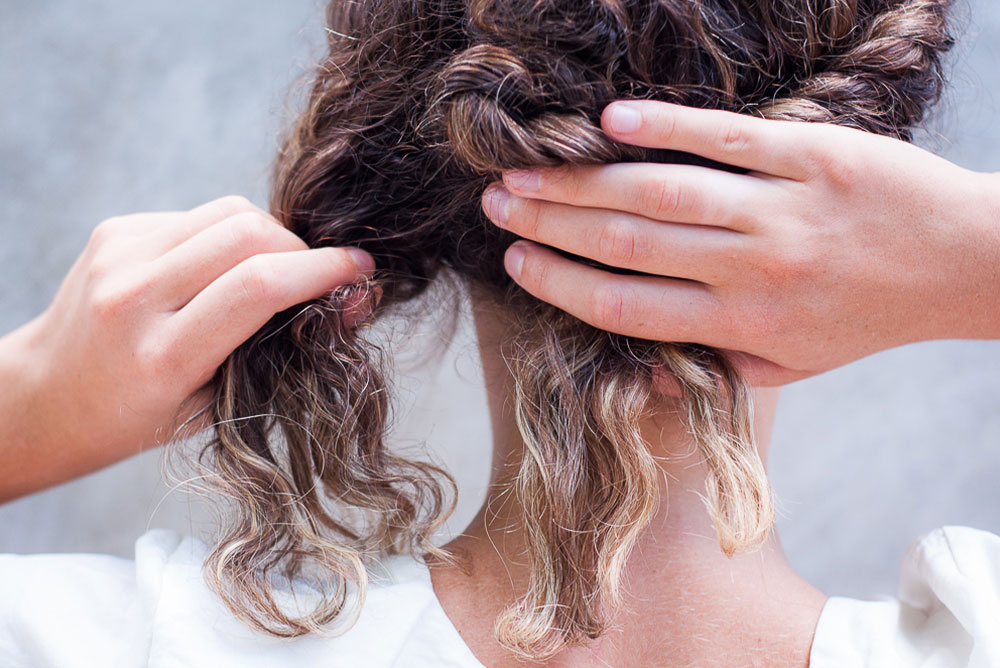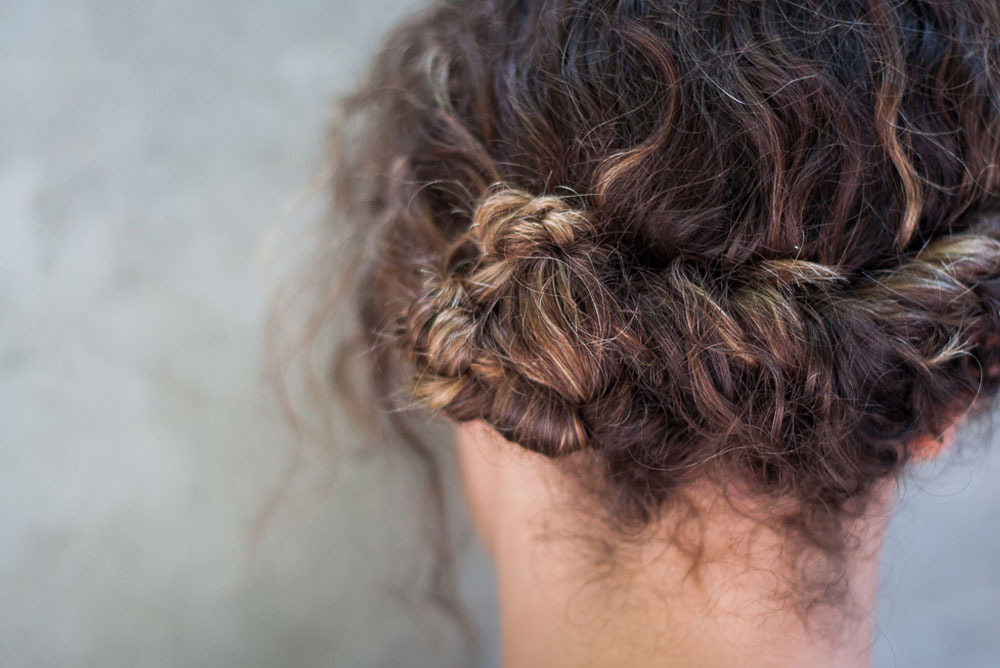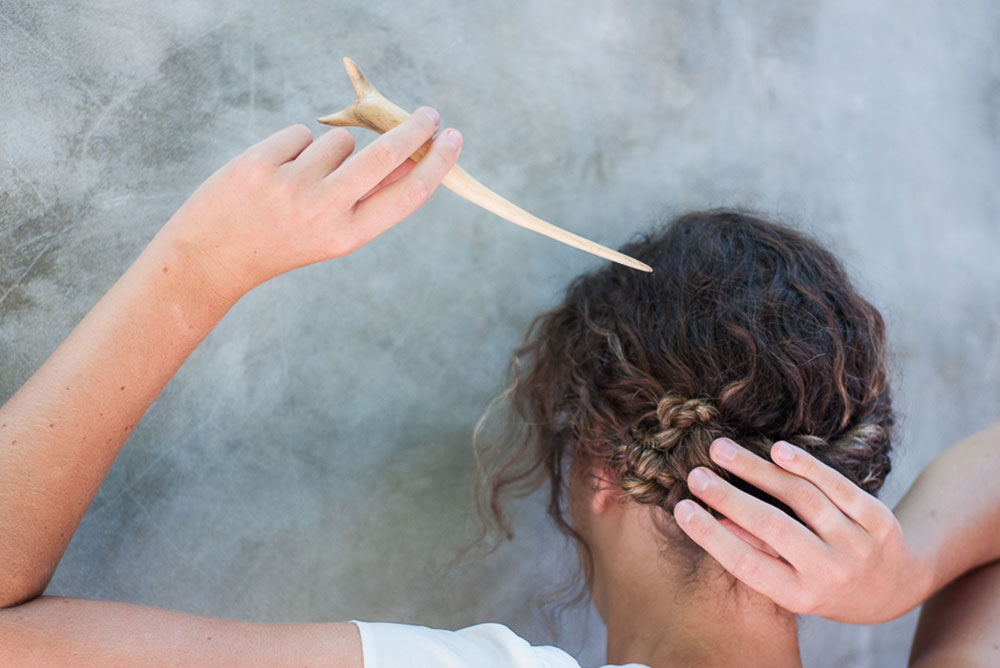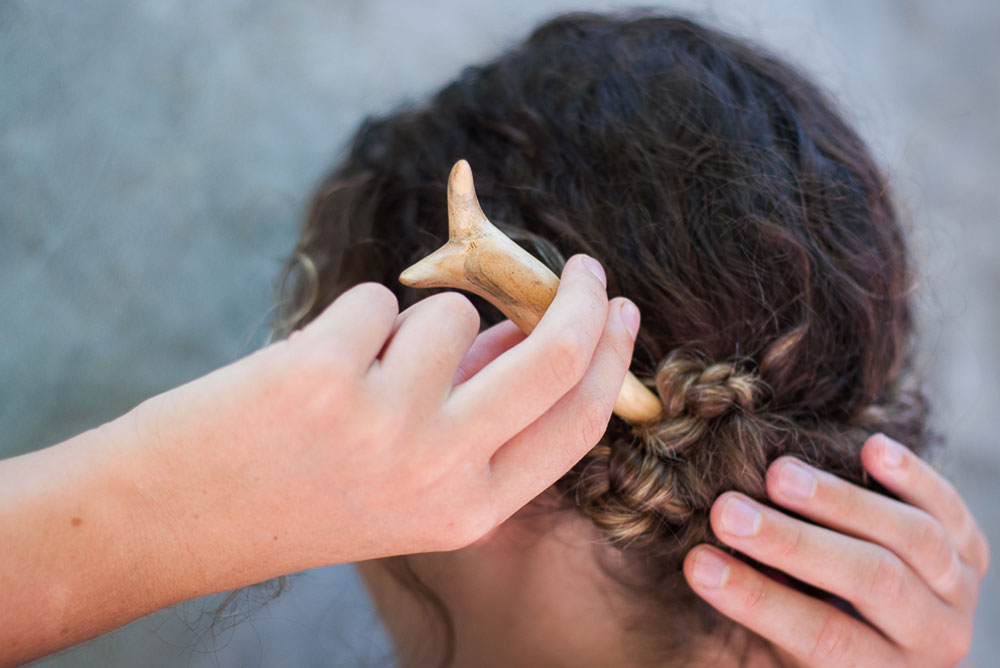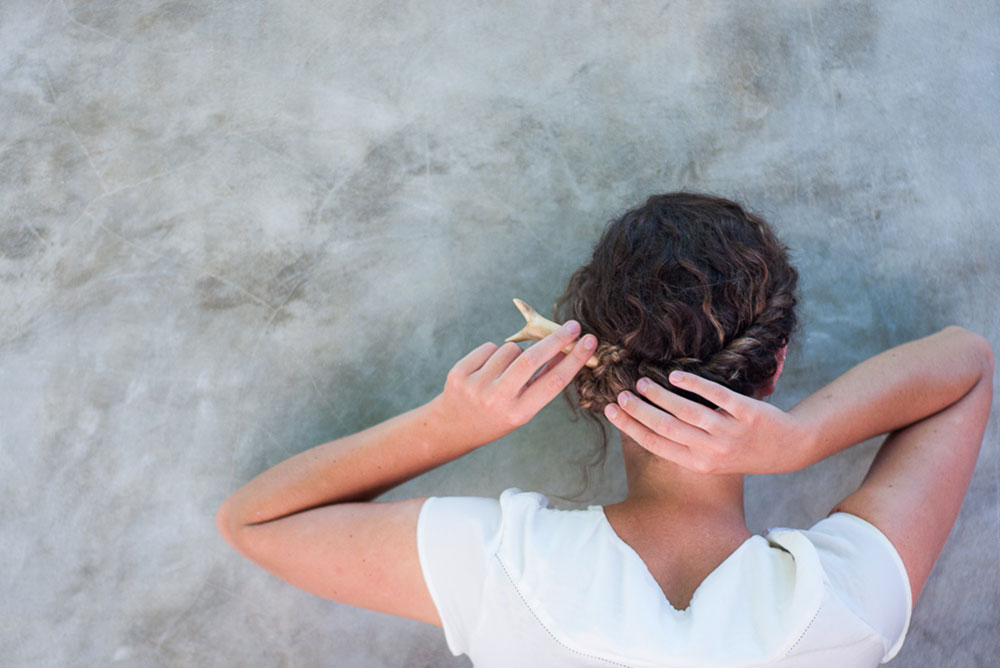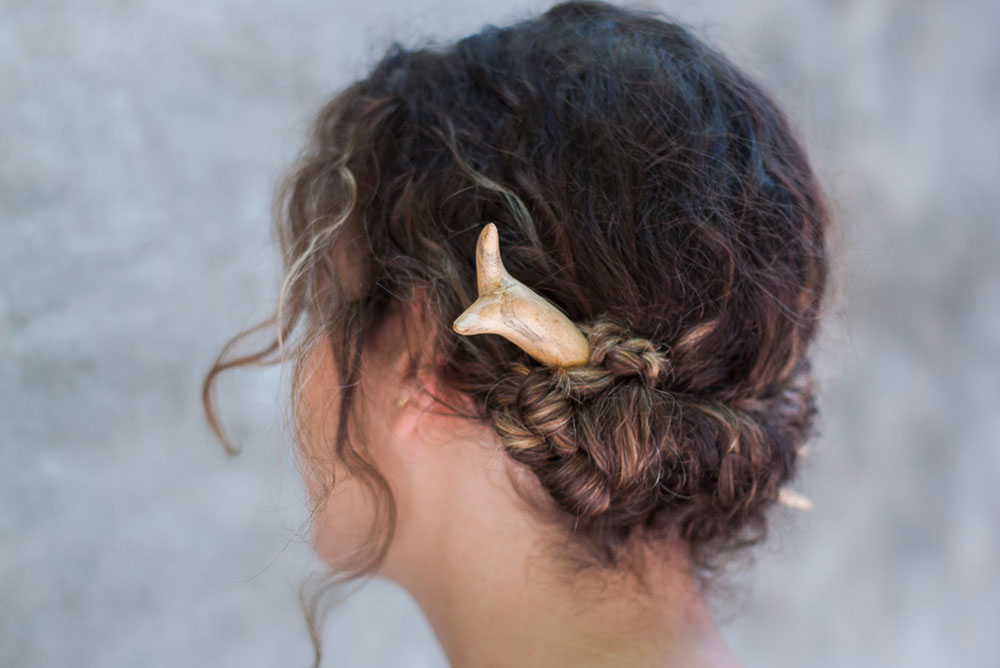 In this tutorial we create a french twist. This generally suits longer hair, but can work with other types of hair too.
Start by making a french braid on one side of your head.
Twist the braid around your head to the opposite side.
Plait the remaining hair into a regular plait right down to the very bottom and hold firmly.
Take the loose plait and twist it round itself into a low bun on the existing side.
Take the hairpin to secure the bun to your head and weave it through multiple layers of hair until secure.