How to do a "Low Wrap Bun"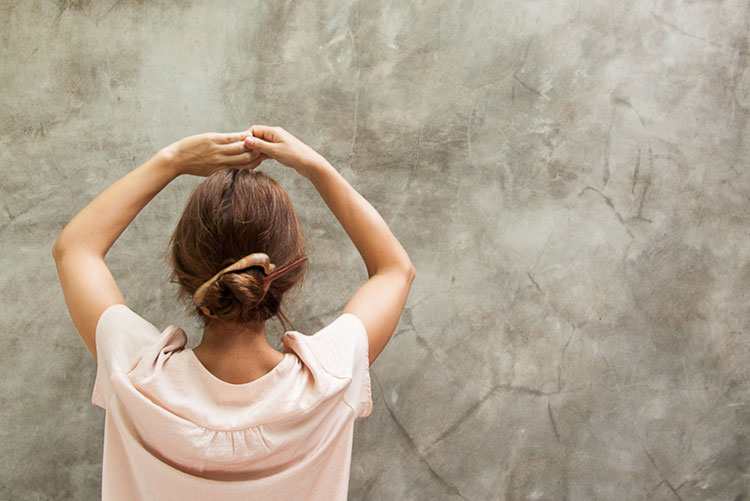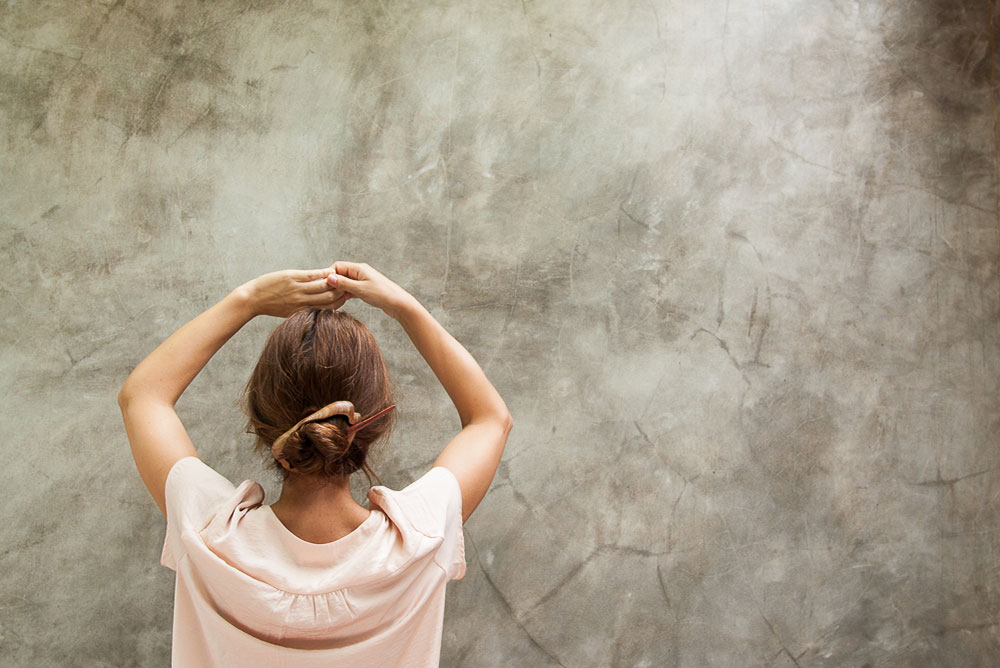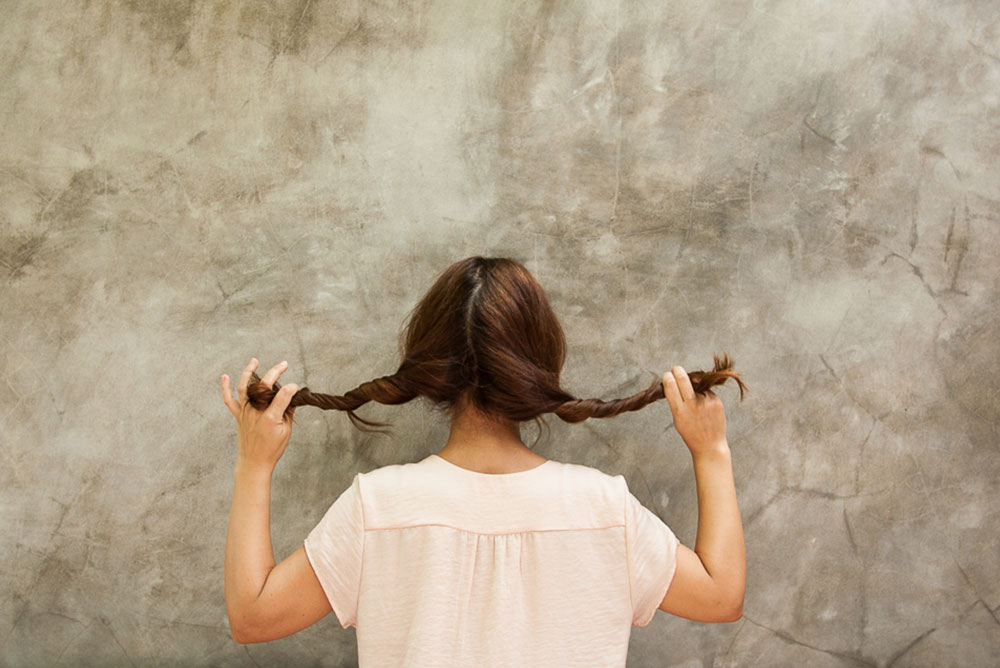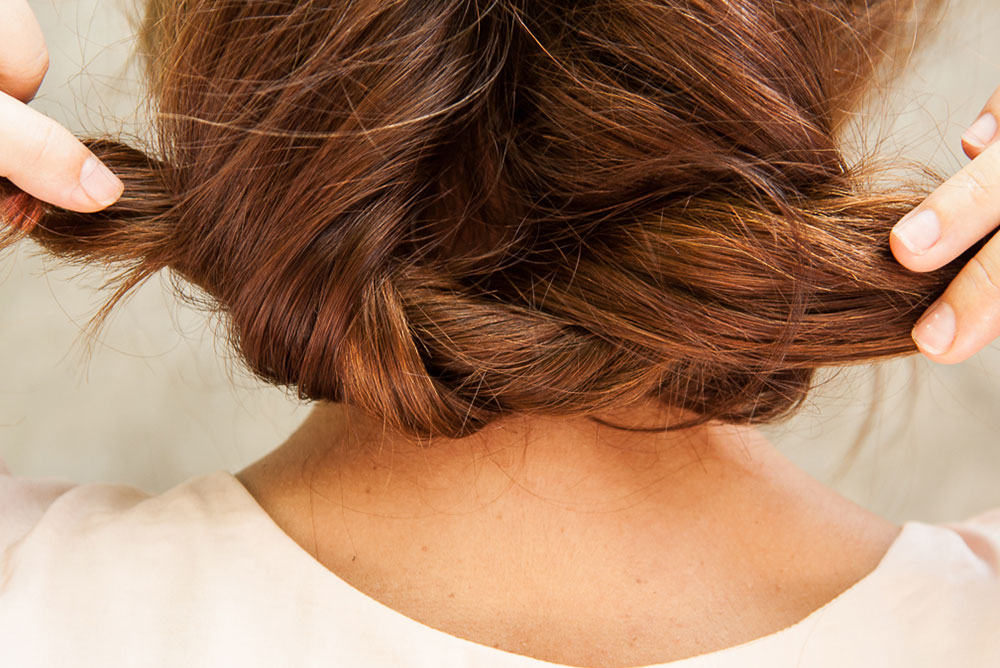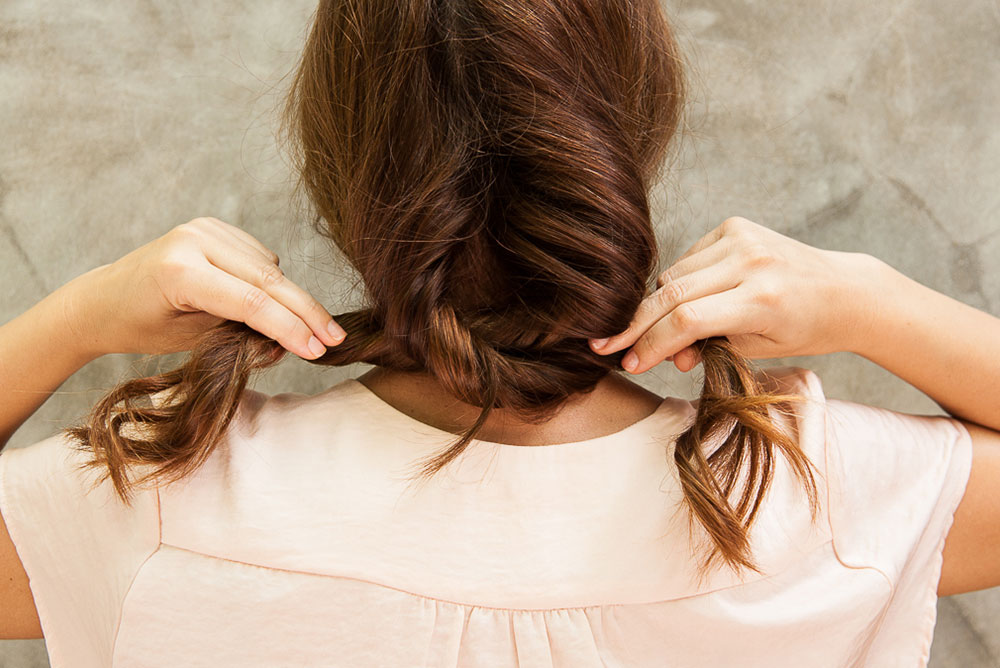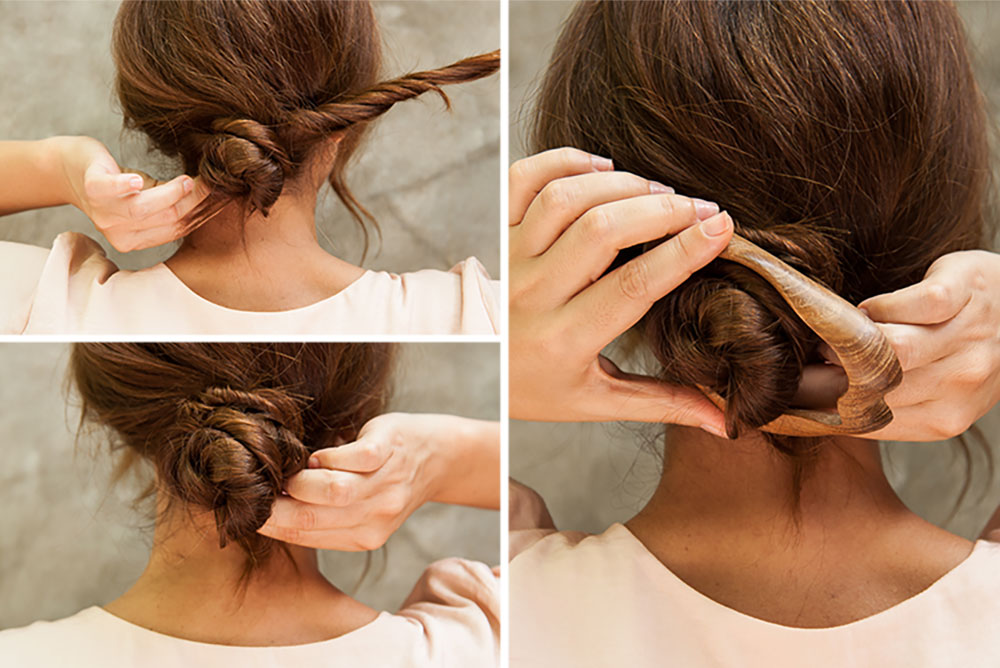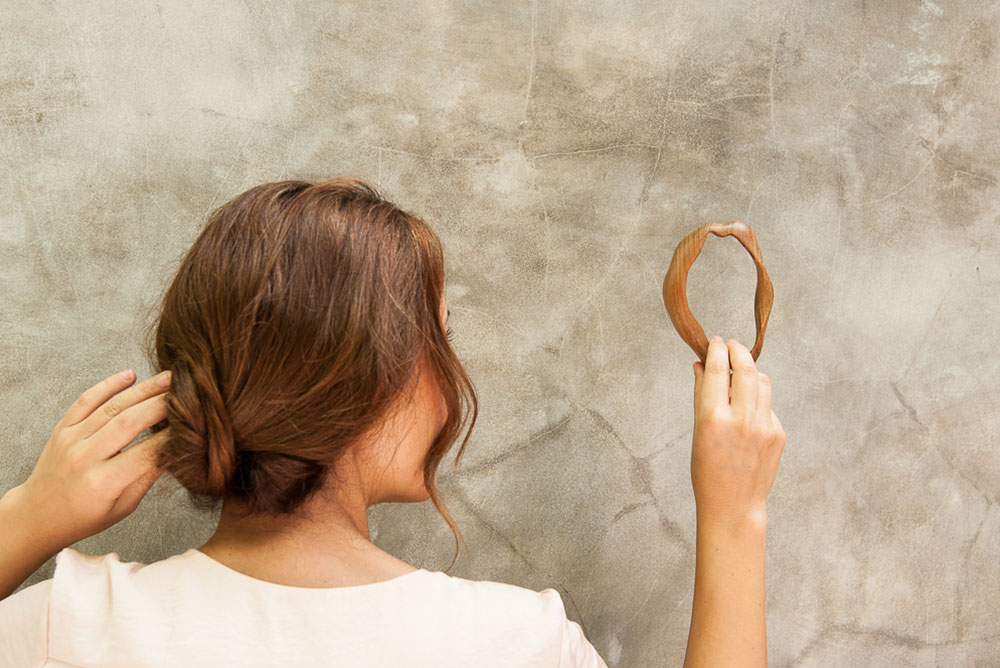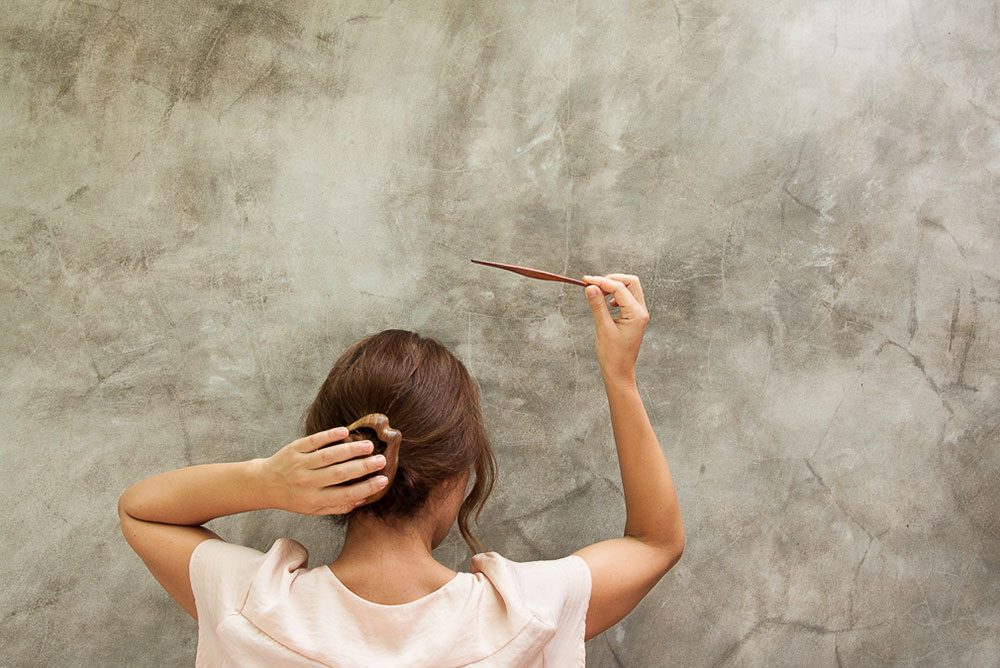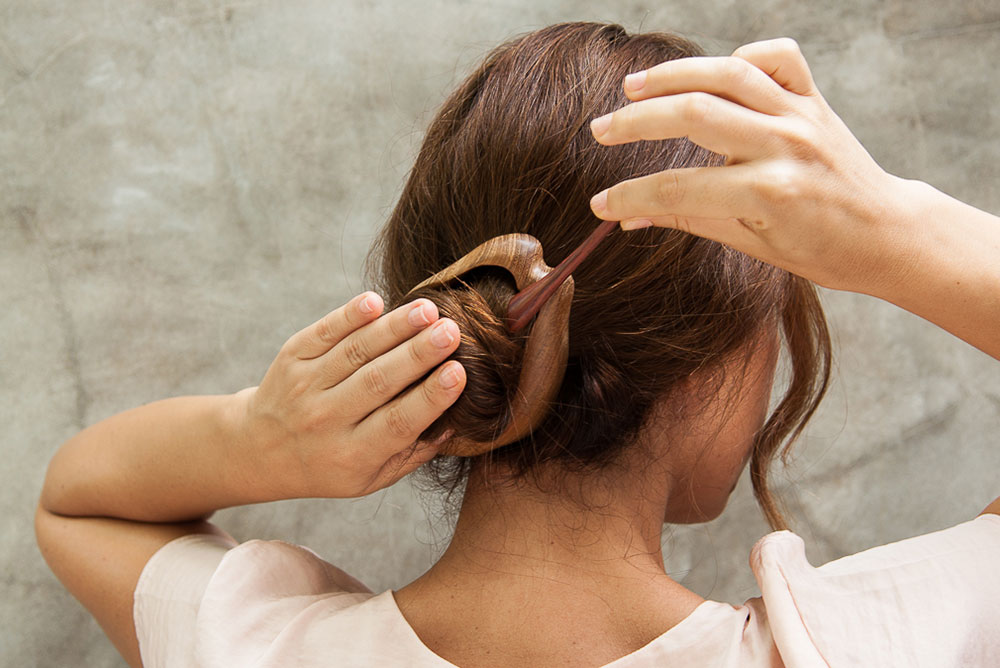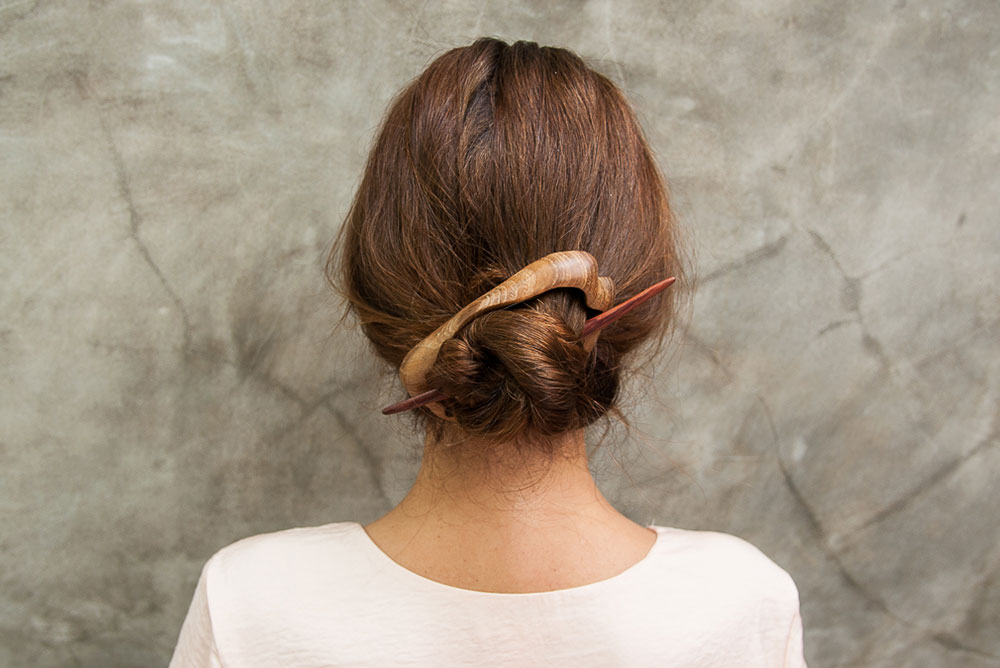 In this tutorial we use a Moon Flower Hair Slide to create a low wrap bun. This generally suits longer hair but can work with other types of hair too.
Centre your hair in the middle and separate into two sections.
Loop one section through the other into a half knot and pull tightly.
Twist one section and wrap it around the other, into a low bun.
Hold the end of your hair in place whilst you twist the other section and do the same.
Tuck this remaining piece of hair underneath the bun if you can.
Whilst you are holding your bun in place take the heart shape centre of the hair slide and place it directly over the bun.
Then use the hairpin to weave through the bun and out the other side, to hold it firmly in place.
We have more hair slide and hair stick styles that are that suit longer hair.